Find the best school for your child!

Explore Schools
Explore the school options in your area and learn more about what each school offers.
Learn More

Financial Help
See instantly if your family can get help paying for private school tuition with a school voucher, tax credit scholarship, or Education Scholarship Account (ESA).
Learn More

School Types
Learn more about transferring to a new public school, charter schools, private schools, virtual schools and homeschool.
Learn More

Enrollment Tips
Enrolling your student will vary depending on the type of school you choose.
Learn More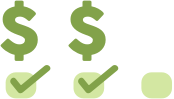 Private school is now available to more Indiana families than ever before through financial aid programs like school vouchers and tax credit scholarships. These programs allow parents who meet certain income guidelines to take their tax dollars and put them toward tuition at a school they choose.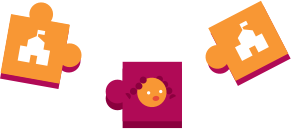 Every child has unique needs and finding the right school for your child can be difficult. Traditional public schools educate 93% of Indiana students but for a wide variety of reasons, some families are looking for other options. Thankfully, there are many other great school options available in our state.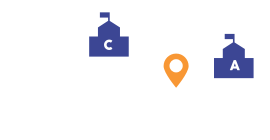 Use the interactive map to explore school options in your area. Sort by location, school type, and grades served. School profiles will provide information on whether or not financial aid is available, the A-F rating of the school, contact information and more.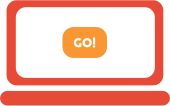 Each type of school has slightly different rules for enrolling your student. It is important to start the process early and reach out to each school individually to learn what is required. The enrollment process generally begins in the spring and continues throughout the summer.
Jason was failing all his classes. At that moment, I knew it was time to change. I enrolled my son at a public charter school. This is his second year at this school. He is loving it, his grades have improved and I am very happy for him.
Lesvi, Indianapolis